Yago, the Coquerrestrial
A downloadable game for Windows and Linux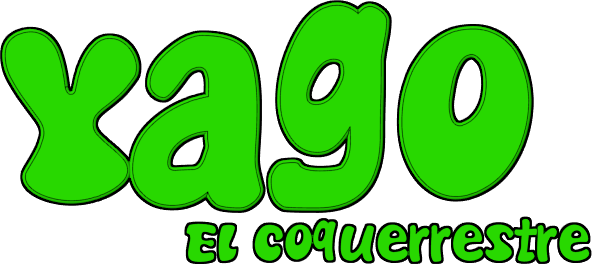 When the director of the famous Galactic Geographic magazine calls you to his office, you can't believe how lucky you are. You have been commissioned to produce a new documentary on the habits of the earthlings, only one of which has been made in the entire history of the planet Coque and dates back 40,000 years.
You have the makings of an extracococcal documentary filmmaker and this is your chance to prove you're the best.
However, things don't usually go as well as you want them to...
Help Yago solve the puzzles he faces to achieve his goal.

Technical data
Genre: Adventure point'n click on third person.
Perspective: 2D.
Languages: Spanish and English.

Install instructions
Windows users
Before launching the game, run the winsetup file to configure the game for the first time. Here you can: select the driver (DX9 or OpenGL); start the game in window or full screen mode and scale. When you have finished click on the 'Save and run' button
Linux Users
Unzip the.zip. Make sure that the files: Yago (main folder); ags32 and ags64 (Data folder) have the "Mark file as executable" box checked in the properties menu.